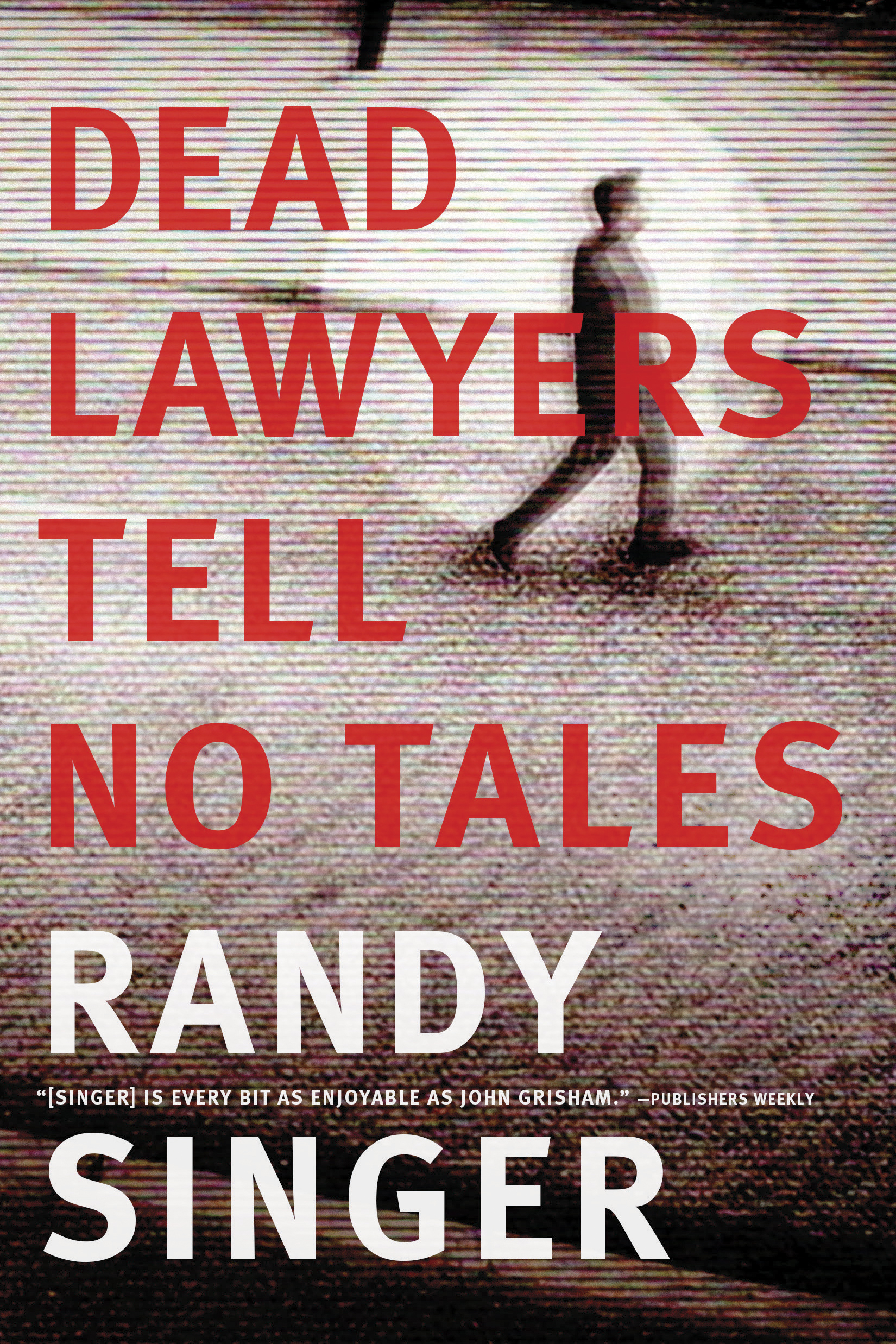 Author Website: http://www.randysinger.net
No…this is not a post about lawyers.  Well, not directly.   It is not about putting them on the same level as car salesman, nor is it about being an "ambulance chaser."   IT IS about a book called Dead Lawyers Tell No Tales by Randy Singer.  I am part of the Tyndale Bloggers Network and I agreed to take part in reviewing the book and the blog tour.  Here is my take.
First, I need to make a totally true confession:  I love reading Randy Singer's books.  As a child I used to watch Perry Mason (yes, I am that old) and still catch them on reruns.  I used to watch a lot of Law & Order because they always included court room drama in their one hour show.  Ironically, I have never read any of John Grisham's books, but have read about all of Randy's.  When I saw Dead Man Tell No Tales was available, I just had to read it.
 I was not disappointed.  A disgraced ex-college quarterback who got caught in a point-shaving scandal gets released from prison, attends and graduates from law school, and is hired by a founding partner (Harry) in a law firm (the only one interested in hiring him). Landon soon finds himself embroiled in a complicated case where his mentor and two other lawyers from the firm are murdered.  It is up to Landon to carry on Harry's case, in which he had been co-counsel. Twists and turns abound.  What I like about Randy's novels is he does not tell who the perpetrator is till the end when the lawyer, Landon, reveals who it is (just like Perry Mason). 
What shines through in Randy's stories is his knowledge of the courtroom.  Procedures, admissible and inadmissible evidence, improper questioning, and more, are all seen through an expert's eye.  What I also like is Randy does not paint his characters as lily white. They make mistakes.  They have lapses in judgment.  They sometimes come to wrong assumptions. Their faith is tested.  But always it survives and grows, without being  "preachy."  If you like mysteries wrapped around courtroom drama, not only is Randy Singer your writer, this is your book!
I received a complimentary copy of this book as part of the Tyndale Blog Network.  I was not required to give a good review.